Working with systems and rules that create letterforms.
Mapping data to letterform
distance
temperature
time of the day
nuance
emotion
and more...
Categorize sounds into groups based on their strength.
Stops:

p, b, t, d, k, g, c, q, x

- 5 points
Fricatives:

f, v, s, z, h, c, x

- 4 points
Affricates / Nasals / Lateral:

j, m, n, l

- 3 points
Approximant:

w, r, y

- 2 points
Vowels:

a, e, i, o, u

- 1 point
word score = total score / number of letters
User Aspect Design by Jiwon Lee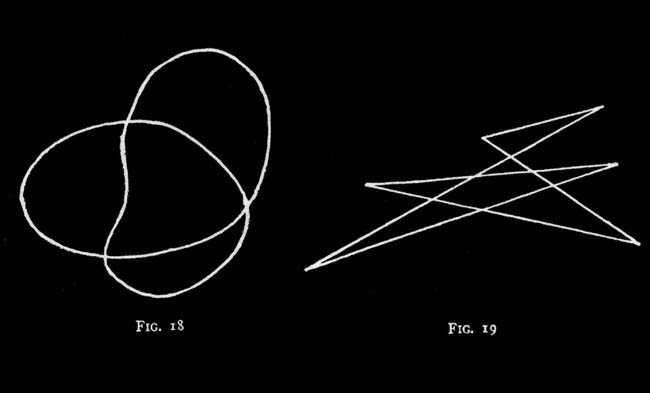 Maluma and Takete experiment by Wolfgang Köhler
Meta-design is much more difficult than design;
it's easier to draw something than to explain how to draw it.
— Donald Knuth, The Metafont Book
...we are aware that it is difficult to produce subtle and refined typographical fonts in the classical meaning. nevertheless we believe that there is a undeniable quality in parametric font design and we try to bring it closer to the world of the designers.
— metaflop.com
Think of a turtle at the center of paper.

You will create instructions for it to follow and move.

When the turtle moves, it leaves a trace.

I will give you a shape to draw.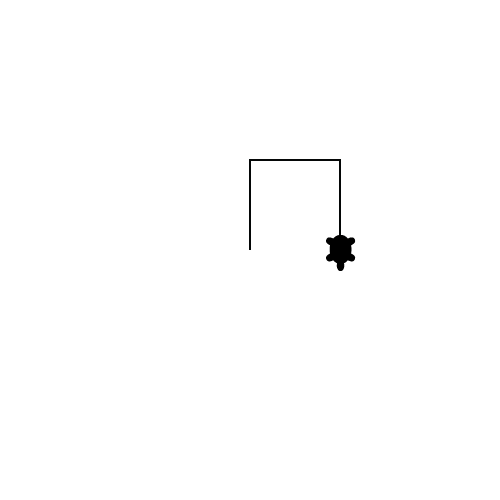 Discuss as a group to decide what instructions/commands to use. Keep the instructions simple - a word and a number for each.
Describe how, not what to draw.
"Draw a big rectangle."
"Draw a lowercase b"
Half the group will give instructions.
The other half will execute them.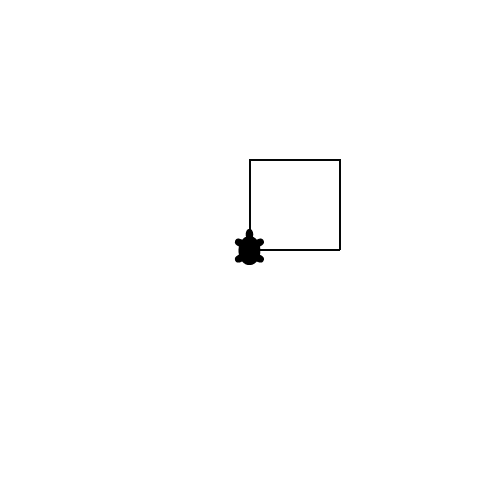 TO SQUARE
    FORWARD 100
    RIGHT 90
    FORWARD 100
    RIGHT 90
    FORWARD 100
    RIGHT 90
    FORWARD 100
    RIGHT 90
  END
            
from Mindstorm by Seymour Papert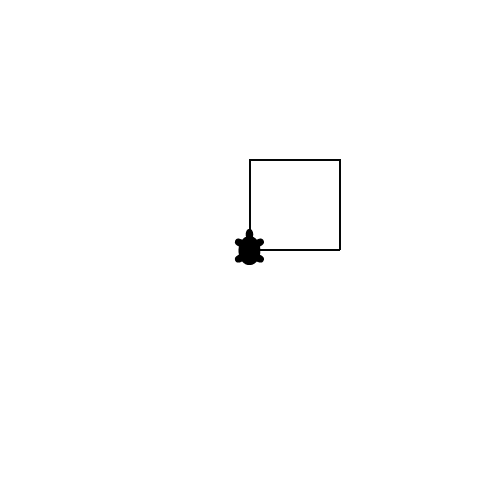 TO SQUARE
    REPEAT 4
    FORWARD 100
    RIGHT 90
  END
            
from Mindstorm by Seymour Papert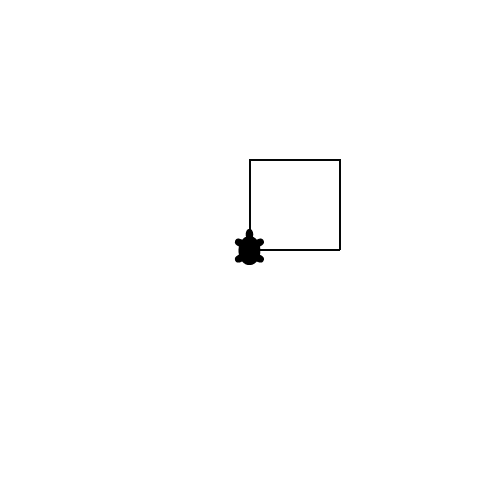 TO SQUARE:SIZE
    REPEAT 4
    FORWARD :SIZE
    RIGHT 90
  END       
            
from Mindstorm by Seymour Papert
Parameterize
Function
Modularize
Iteration